Are eSports Betting Sites Legal in 2023?
Esports betting sites are legal in 2023. Most state-sanctioned sportsbooks have very limited scope in terms of what they are allowed to offer odds on in 2023. Similarly, each state has specific rules and regulations on what you can and cannot bet on at their state-sanctioned sportsbooks. So, if you live in one of the many states in which eSports betting is allowed, your first step is to check and see if those states allow USA online gambling sites to offer eSports odds.
Then if your state does not offer them, or if you live in one of the states that do not allow esports gambling either in person or online, you can try using one of the online sportsbooks, which tend to have good odds on esports events. The esports world is a relative wild west, so there is some threshold of notoriety that events have to reach in order for sportsbooks to place odds on them, but you'll see odds on everything from the biggest Dota2 tournament in the world (The International), to the Magic: The Gathering world championships to Counter-Strike: Global Offensive minor tournaments.
Types of eSports Betting
Outcome Predictions And Props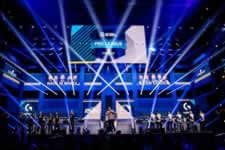 Outcome predictions and props are the most common kind of Esports betting. The basic gist here is that many Esports events take place in a tournament format, and, as such, you can bet on each individual game, just like a normal event. This means that you can bet on someone to win the whole thing, someone to win just one game, or, sometimes, prop bets like the number of kills a specific player will get.
DFS Contests
Many sports have started to engage the fantasy sports market to drive engagement, and as such, it is no surprise that daily fantasy sites like DraftKings have started to engage the daily fantasy esports market as well. Right now on DraftKings, you can play daily fantasy with League of Legends esports, as they have worked out a viable scoring system for the famed esport.
P2P Wagering And Skin Gambling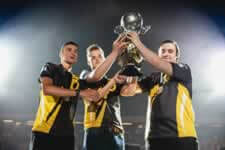 Skin gambling is perhaps the most unique type of gambling – it is found only in esports. Basically, in games like Counter-Strike, there are cosmetic items called "skins". Like any commodity, these skins have value based on what people will pay for them, sometimes in the hundreds of dollars. Think of them like getting a gold chain for your character. An infrastructure developed wherein there were many websites that you could bet skins on the result of games, and the value of this black market was estimated at around $5 billion in 2016. Once these networks were discovered, they led to lawsuits, and they are generally regarded as untrustworthy after several scandals involving influencers directing their viewers to rigged skin gambling websites.
Streamers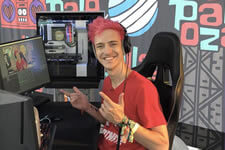 Streamers are players who broadcast their gameplay to the world, on sites like Twitch, Mixer, and Youtube. As of now, you are unable to bet on streamers specifically at most sportsbooks, but Unikrn's E-sportsbook sets odds on streamers who are live-streaming their gameplay, as it is happening so that you can get closer to the action when watching.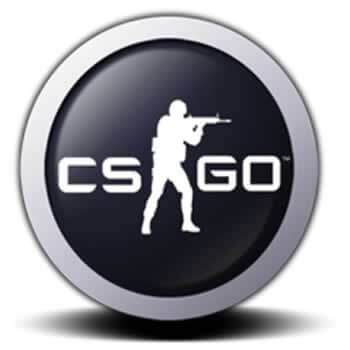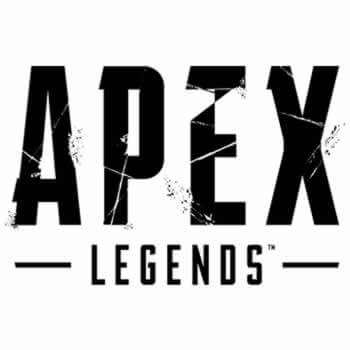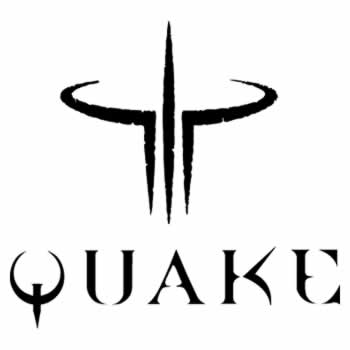 Most Bet On eSports Games
Esports games vary from popular to unpopular, so knowing the most bet on esports games is important. There is an astounding amount of esports titles, and it would be folly to try to name all of them, but the list below attempts to cover most of the main ones that you will see. We will keep this list updated as new titles are released and old ones cycle out.
Most Popular Esports:
League of Legends
Dota 2
Counter-Strike: Global Offensive
Overwatch
Valorant
Call of Duty
Fortnite
Apex Legends
Madden 22
FIFA 22
Starcraft 2
Overwatch
Best eSports Betting Sites For USA Players
The best esports betting sites for USA players are all international. There are many websites that you can visit to bet on esports, depending on your location. If you are in the United States, there are certain restrictions that are placed upon state-sanctioned sportsbooks that may incentivize you to use one of the USA online sportsbooks, which are included in this list.
Depositing Into Esports Sportsbooks
Since esports sportsbooks are mostly located outside the US, they tend to take various types of deposit methods. The best of them tend to be credit and debit cards, but you can also use money orders, wire transfers, and other methods to deposit. There are also several cryptocurrency options available at international sportsbooks.
Esport sSportsbook Deposit Methods
| Method: | Maximum : | Likely Fee: | Likely Time Frame: |
| --- | --- | --- | --- |
| Debit Card | $5,000 | 7.50% | Within Minutes |
| Credit Card | $5,000 | 7.50% | Within Minutes |
| Wire Transfer | $10,000 | 8.50% | 3-7 Days |
| Person to Person | $600 | None | Next Business Day |
| Player Transfer | $15,000 | None | Up to 15 minutes |
| Money Order | $9,000 | 8.50% | 3-5 Days |
Types Of Esports Games
Generally, there are a few different types of esports games at esports betting sites. We find it most helpful to break them down as follows, but many blend genres.
Objective-based shooters: Counter-Strike: Global Offensive, Call Of Duty
Character-based shooters: Overwatch, Valorant, Team Fortress 2,
MOBAs: League of Legends, Dota2
Card Games: Hearthstone, Magic: The Gathering, Legends Of Runeterra
Battle Royales: Fortnite, PUBG
Sports Games: Madden, FIFA, NBA 2K